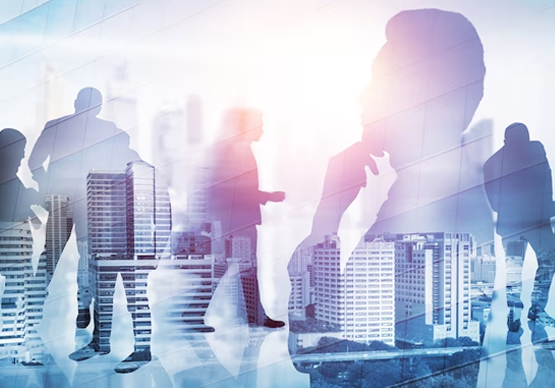 Microline India
We are a leading IT and Edtech company engaged in providing required Infrastructure to both these verticals. While we deal with most of the brands in IT and Cyber-security landscape, in the world of Educational institutions, we are the largest direct marketing agency for Senses IIPs the world class interactive touch panels across India. We hold both the businesses in high esteem and extend the Pre and Post sales support to both these segments.
With more than an installed base of 60,000 panels, across India, Senses IIPs enable educational institutions migrate to futuristic classrooms and engage students better than ever. We have more than 70% market share and is on a high growth trajectory.
We urge you to explore business opportunities with Microline India Pvt Ltd
#1 Senses Distributor in India
IT Network & Security soltuions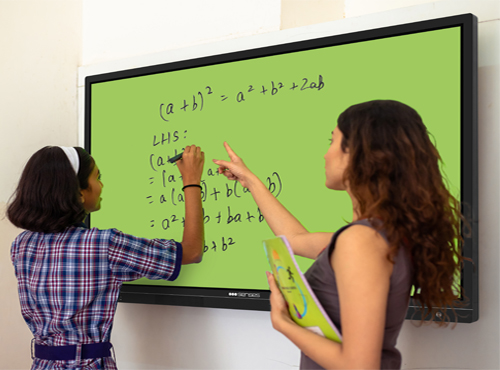 Vision
Revolutionising the Learning Journey for Today's schools!
Mission
Our mission is to enable every teacher to teach concepts accurately an effectively, every student to experience fun-based learning, and every parent to be confident about their child's learning journey. With exceptional customer support, we are excited to create and maintain a long-lasting partnership with every school to help make learning easy, interactive, and fun.
So, whether it's teaching or setting up a VC room, the Senses Interactive Intelligent Panel is a perfect solution for a collaborative learning system as well as for a Board Room Meeting.
01
1996
 System integration Solutions Service provider
Microline India (P) Ltd. ( MIPL ) an ISO 9001:2015 certified company based in Mumbai and Pune, established in 1996 as a System integration Solutions Service provider
02
2013
Senses Interactive Intelligent Panel
India's leading Interactive Intelligent Panel. With 10000+ successful panel installations across 700 schools, we hold up to 70% of market share in the Indian education industry.